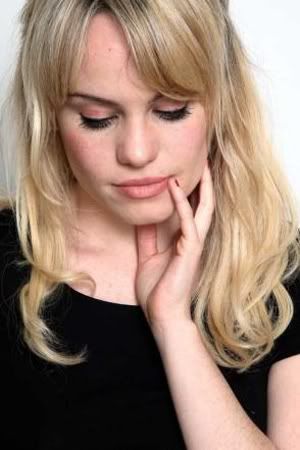 With just a piano and her unique voice, Welsh Soul Singer Duffy gave a touching, live rendition of
Etta James'
Trust in me
via her Twitter account today in tribute to the singer's passing. The song was a beautiful choice, and matched Duffy's raspy tone perfectly.
This is one singer who always astonishes more live than on record, an odd thing in today's musical landscape.
A sincere and honest tribute from one singer to another.



Etta James' original version of Trust in me: