Yesterday I posted on US export
,
Taylor Swift
, and her snoozefest of a showing at the
X-Factor UK
. (Remember that? I barely do, so don't beat yourself up if you don't.)
Today, in a reversal of sorts, I present a UK export- Ms.
Jessie J
- returning the favor and performing on US Show,
Dancing With The Stars.
Like yesterday, let me keep this post short and swift with a gif summation of this live medley of
Bang Bang
and
Burnin' Up'
: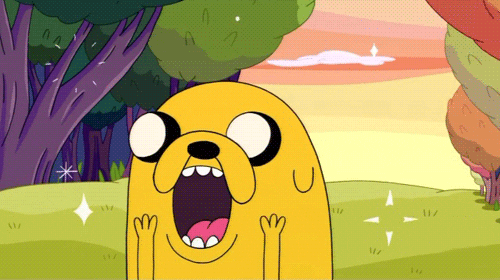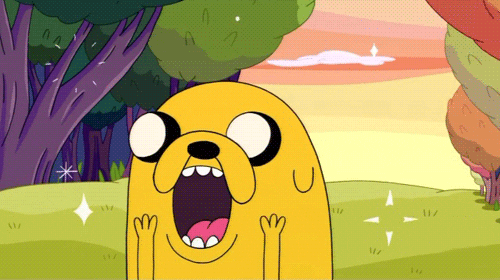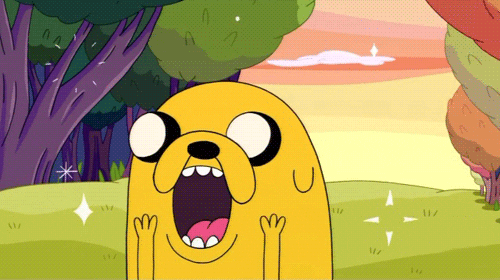 Thoughts?